WELCOME TO THE MOUNTAINEER

Your community weekly newspaper, published in Rocky Mountain House, Alberta, Canada. Proudly serving the West Country since 1923.

HINT: If you are seeing an older page, please refresh your browser
by using the F5 key.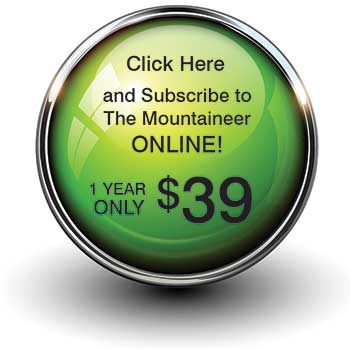 Aquatic Centre staff on guard for cabon monoxide after close call
By Laura Button
Editor
Six weeks after a carbon-monoxide (CO) buildup at the Credit Union Co-op Aquatic Centre forced the evacuation of the building, the family most affected that day is pleased with subsequent changes at the pool.
Read More...