WELCOME TO THE MOUNTAINEER

Your community weekly newspaper, published in Rocky Mountain House, Alberta, Canada. Proudly serving the West Country since 1923.

HINT: If you are seeing an older page, please refresh your browser
by using the F5 key.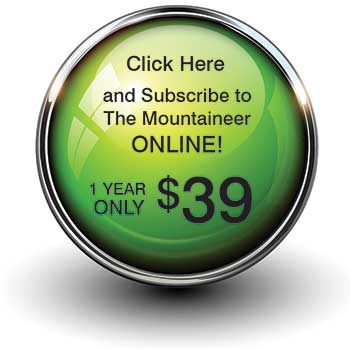 Blaze claims home of firefighter
By Sarah Ann Collins
Staff Reporter
A fire engulfed a residence in Clearwater County, southeast of Rocky Mountain House, on Sunday afternoon, completely destroying the home and all of its contents. Read More...
Nominate Someone for Volunteer of the Week
Read More...