WELCOME TO THE MOUNTAINEER

Your community weekly newspaper, published in
Rocky Mountain House, Alberta, Canada.
Proudly serving the West Country since 1923.

HINT: If you are seeing an older page, please refresh your browser
by using the Ctl+F5 key.



Click the image for full contest
rules and how to enter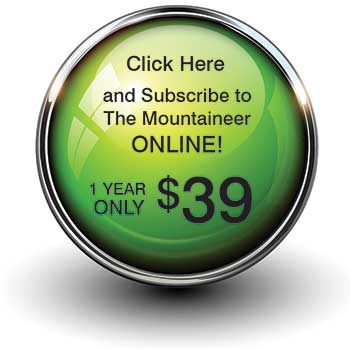 County opts in to Airport Road cost sharing
By Shaelyn Poteet
Staff Reporter
Clearwater County will now participate in its own endeavour to assist policy.
Read More...