WELCOME TO THE MOUNTAINEER

Your community weekly newspaper, published in Rocky Mountain House, Alberta, Canada. Proudly serving the West Country since 1923.

HINT: If you are seeing an older page, please refresh your browser
by using the F5 key.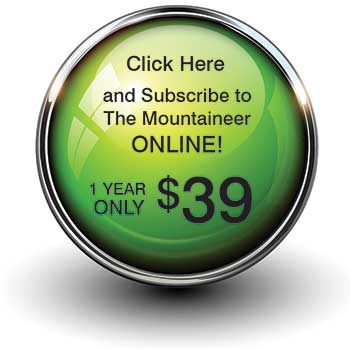 ATV rollover claims life at Chambers Creek
By Laura Button
Editor
A 33-year-old man is dead following a fatal ATV rollover near Chambers Creek Campground on May 14. Read More...
Nominate Someone for Volunteer of the Week
Read More...