WELCOME TO THE MOUNTAINEER

Your community weekly newspaper, published in Rocky Mountain House, Alberta, Canada. Proudly serving the West Country since 1923.

HINT: If you are seeing an older page, please refresh your browser
by using the F5 key.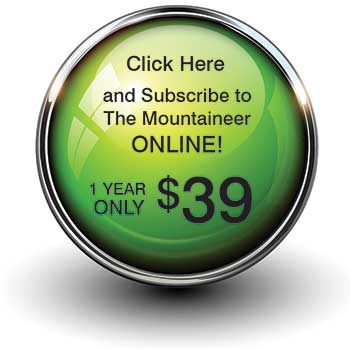 Local heritage breeders competing for top
prize this weekend
by sarah ann collins
staff reporter
The annual American Poultry Association Canadian Nationals will see some top-quality chicken, duck and turkey competitors from the Rocky area on Nov. 22 and 23. Read More...
Nominate Someone for Volunteer of the Week
Read More...