WELCOME TO THE MOUNTAINEER

Your community weekly newspaper, published in
Rocky Mountain House, Alberta, Canada.
Proudly serving the West Country since 1923.

HINT: If you are seeing an older page, please refresh your browser
by using the Ctl+F5 key.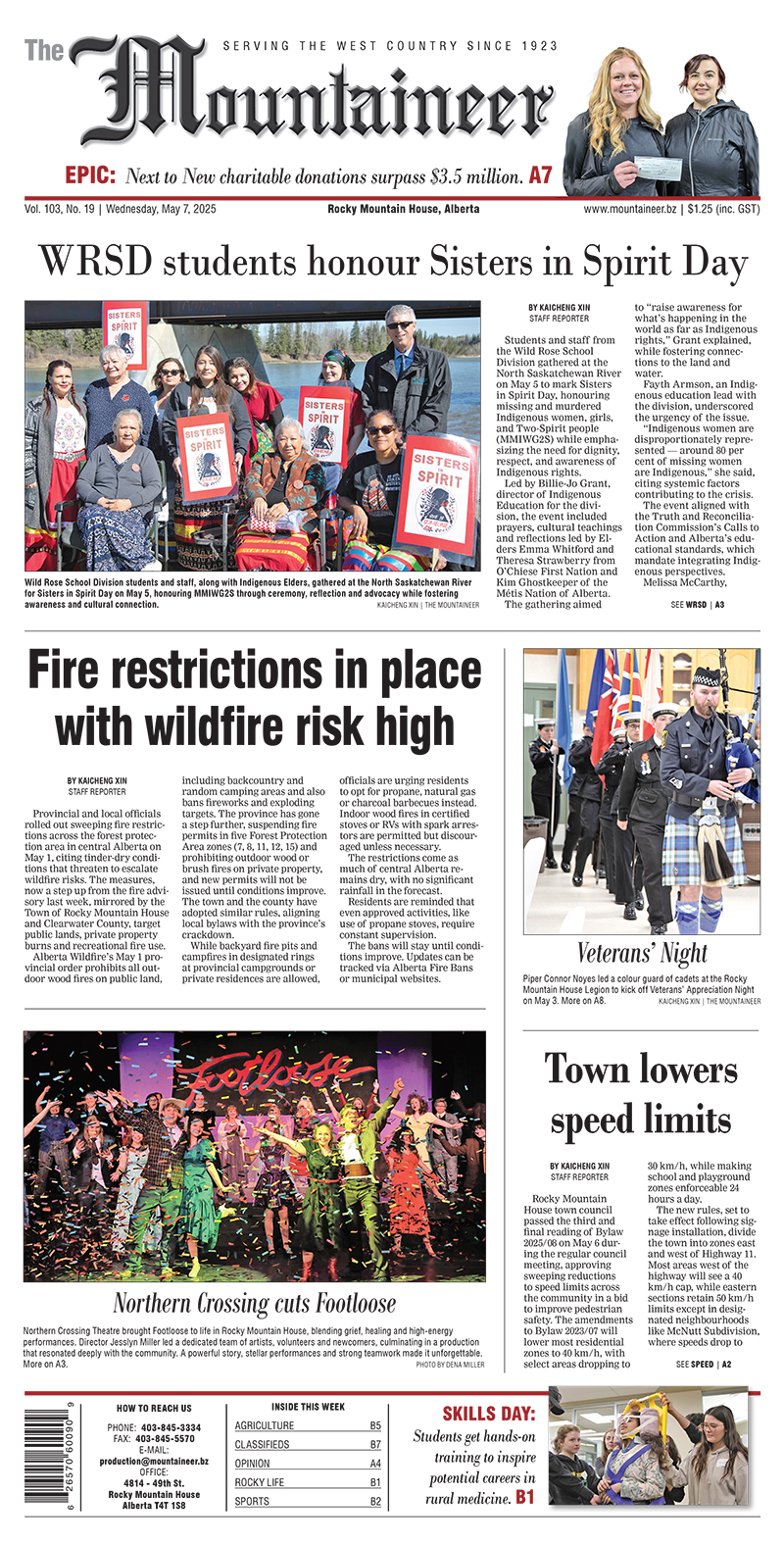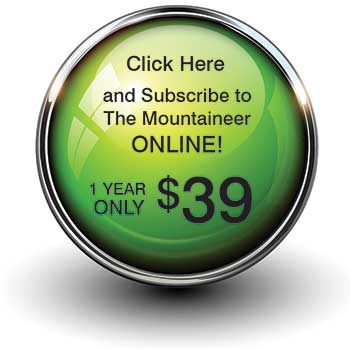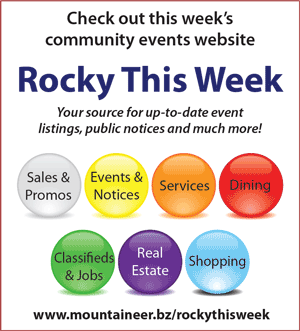 Weather disaster strikes in middle of the night
Emergency services received weather disaster calls at 3 a.m. on Aug. 1. The callers indicated damage from high winds and hail – and possibly a tornado – west of Caroline affecting Camp Worthington and campers near Tay River and Swan Lake. Read More ...