WELCOME TO THE MOUNTAINEER

Your community weekly newspaper, published in Rocky Mountain House, Alberta, Canada. Proudly serving the West Country since 1923.

HINT: If you are seeing an older page, please refresh your browser
by using the F5 key.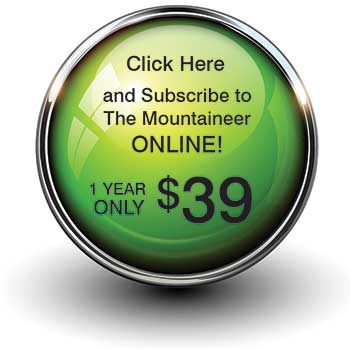 Northcott playing for Canada
By Jeff Medhurst
Staff Reporter
Heidi Northcott from Rocky Mountain House will be playing in the Pan Am games in Toronto this week on the women's baseball team. Read More...