WELCOME TO THE MOUNTAINEER

Your community weekly newspaper, published in Rocky Mountain House, Alberta, Canada. Proudly serving the West Country since 1923.

HINT: If you are seeing an older page, please refresh your browser
by using the F5 key.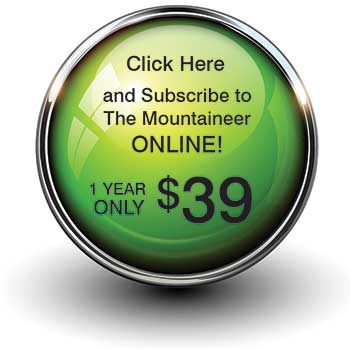 Base jumper on road to recovery
By Jeff Medhurst
Staff Reporter
Sheldon Rice had an accident in late August that he said never should have happened. Read More...