WELCOME TO THE MOUNTAINEER

Your community weekly newspaper, published in Rocky Mountain House, Alberta, Canada. Proudly serving the West Country since 1923.



HINT: If you are seeing an older page, please refresh your browser
by using the Ctl+F5 key.

2016 Energy Supplement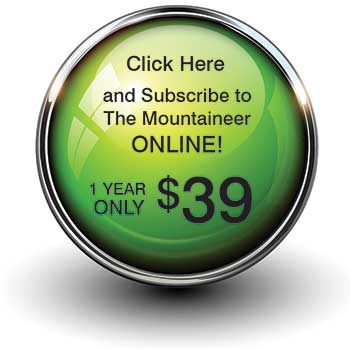 AHS promises $430k for water tower demolition
By Laura Button
Editor
The Town of Rocky Mountain House has not made a final decision on the water tower, despite Alberta Health Services' offer of nearly half a million dollars to fund the project. Read More...