WELCOME TO THE MOUNTAINEER

Your community weekly newspaper, published in Rocky Mountain House, Alberta, Canada. Proudly serving the West Country since 1923.

HINT: If you are seeing an older page, please refresh your browser
by using the F5 key.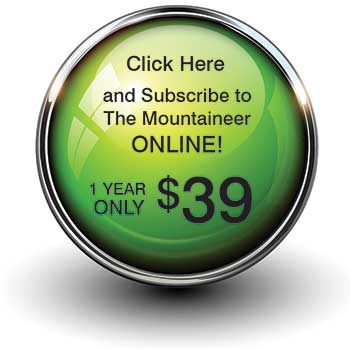 Fatal head-on collision along Hwy. 11 claims lives
By Sarah Maetche
Staff Reporter
A two-vehicle collision along Hwy. 11 on the weekend has left dead three temporary foreign workers from Rocky Mountain House. Read More...
Nominate Someone for Volunteer of the Week
Read More...