WELCOME TO THE MOUNTAINEER

Your community weekly newspaper, published in
Rocky Mountain House, Alberta, Canada.
Proudly serving the West Country since 1923.

HINT: If you are seeing an older page, please refresh your browser
by using the Ctl+F5 key.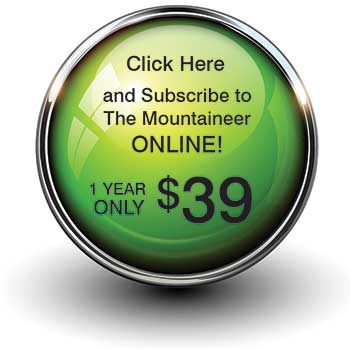 Town's budget sees sizeable hike

By Laura Button
Editor
Town approves 2018 operating budget with 2.8 per cent increase;
new tax rates for vacant properties and large businesses. Read More...